Welcome to Eo- Guitars, the worlds smallest folding guitar!
A full length 650mm scale classical which folds - left hander option available too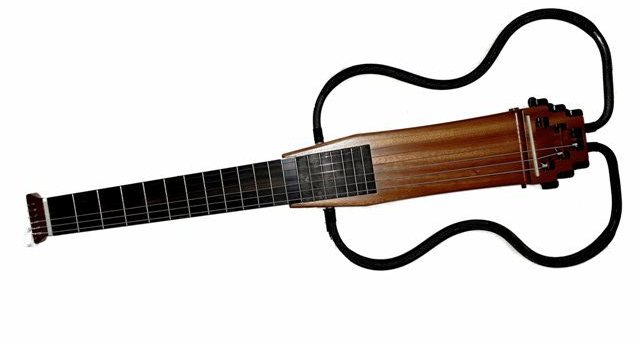 Folds down to 42 cm long!....Weighs in at only 1.5kg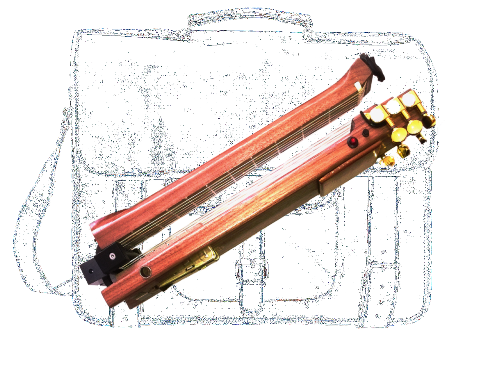 Small enough to go in underseat lo-cost airline bags - only guitar to do this!
Main Features
Uniquely small and lightweight
Standard classical neck width and length
Standard classical set up with nylon strings.
Silent to play in hotel rooms etc. without disturbing others.
Headphone or power amp output - headphones supplied.
Solid quality hardwood body, cedar / ebony neck.
Be ready to play in seconds.
|
Contact Us
|17 Mar 2020©2020 Eo-guitars.com Graphic design by JoNah of La Jolla, Ca. Color design by LFH of HH